Why Choose Cariboss Ltd. For Your Advanced Network Cabling?
We are a team of highly experienced installers of Advanced Network Cabling based in Barbados with a network providers serving the entire English Speaking Caribbean, who have been building structured cabling networks for over 20 years now. In that time we've helped countless organizations to develop great looking, feature rich apps that promote their business and to bring new eyes to their products and services.
If you don't already have structured cabling for your local business then you are missing out on an opportunity to increase your IT capability and drive operational efficiency. It's high time you got involved, so why not let Cariboss Ltd be the ones to help you do it?
So why choose Cariboss Ltd. ?
To start, we take great pride in our communication and customer service. We make sure that you remain in the driving seat at all times and will keep you updated at every stage of your Structured Cabling  Network Develipment. We understand that this is important to your business IT foundation, which is why we want to make sure you're involved and in control all the way.
Cariboss Ltd. is also the right choice for you if you want the most professional installation. We have built countless networks over the years and we work with the very most cutting edge tools to ensure that your production is fast and the end product is reliable and beautiful.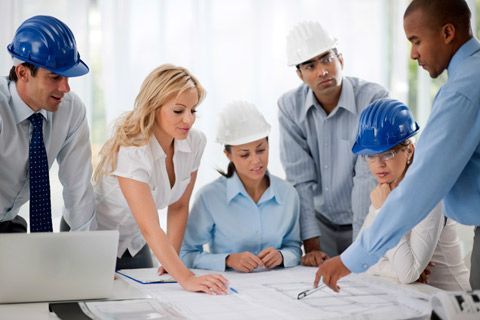 Network Installation Team
We are expert designers and installers of structured cabling using only the verybest materials to create advanced networks to meet your building automation needs.  We are official Siemon Partners, and we stand behind our 20 year guarantee.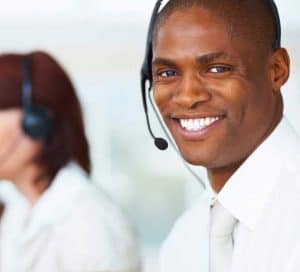 Customer Care Team
Our customer care team   are comprised of industry trained and certified staff of technicians will make absolutely sure that your new cabling structure will live up to the demand of your networking needs.
Wholesale Distribution
We are direct supplers of high quality fiber optic jumpers, CATV serve cable assemblies, and CAT3 and CAT5 patch cords, as well as enhanced CAT6 patch cables. We only use top quality products from the leading names in the telecommunications industry. We also terminate, test and certify fiber optic cable new and pre-existing cable.